access:Cinema
North Circular
Wednesday 20th September, 8pm
€8 Full price. €5 Concession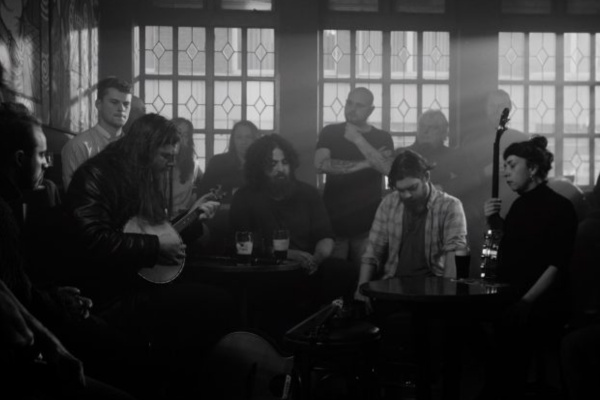 A musical odyssey traveling the length of Dublin's North Circular Road, from Phoenix Park to Dublin Port, exploring the history, music and residents of this richly storied street.

While exploring many dark narratives from the city's history, from colonialism, to mental health, to drug wars, imprisonment, and the struggle for women's liberation, the film is also smattered with Dublin humour and celebrates the power of community – evident in the battle to save the legendary Cobblestone Pub, and in the celebrations for Kellie Harrington's homecoming.
There is shadow and light in the musical vignettes from John Francis Flynn, Séan Ó Túama, Eoghan O'Ceannabháin, Ian Lynch and Gemma Dunleavy.
Director Luke McManus
Runs for 85 minutes
Suitable for 15A audience