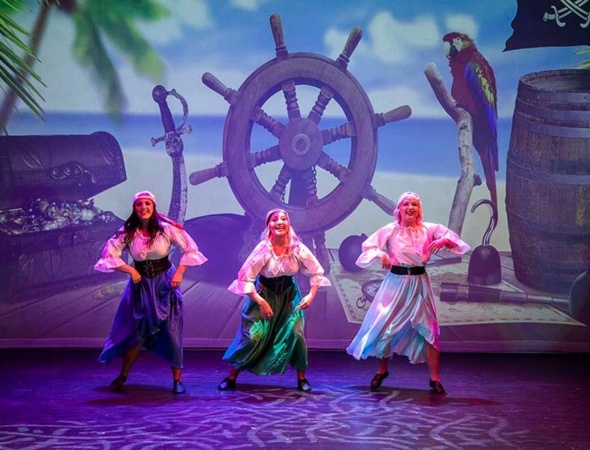 Performing Arts Proposals
Our programming includes all art forms: music, theatre, dance, film, visual art and multi-disciplinary work.
Dunamaise is primarily a receiving house with a performing arts schedule programmed from 3-18 months in advance. We add new events where possible throughout each season, but the longer the lead-in, the better!
We welcome hearing from production companies, independent performing and visual artists, performing arts schools, community groups, schools and anyone interested in coming to our stage and collaborating with us to help bring their artistic and creative hopes, ambitions and dreams to life!