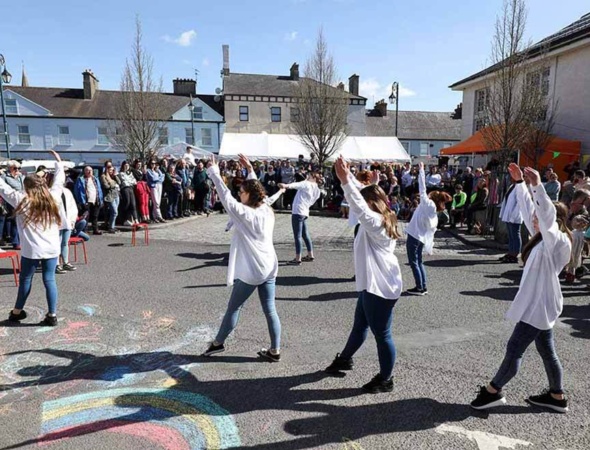 We are committed to supporting the young creatives of tomorrow!
We work with artists at every stage of their career, supporting and fostering opportunities for exciting new talent.
Hundreds of young people engage with our arts and cultural activities and perform on our stage each year with their schools, stage schools, orchestras, bands, dance groups and as solo performers.
Our artistic and cultural partnerships offer outstanding creative opportunities for young people in Laois and beyond. Connect with Dunamaise through Laois Youth Theatre and Youth cafes countywide, Laois School of Music, Music Generation Laois, Laois Youth Dance Ensemble, Midlands LGBTQ+ Group and many others.
Take part in ambitious arts project collaborations with us, made possible through funding we secure from our partners in Creative Ireland Laois, Laois County Council, the Arts Council and others.
Membership is open to young people in secondary school. The fee per semester is €50.

Laois Youth Theatre is facilitated by Pauline Dunne at Dunamaise Arts Centre.

For queries, call Pauline on 085 7887303 or email info@dunamaise.ie
NASC Young Curators 2023-2024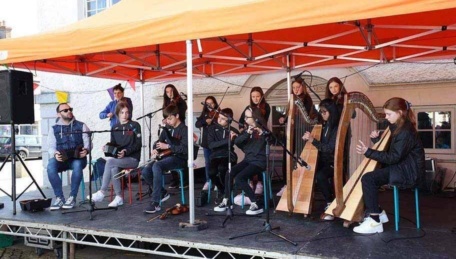 Since 2021, our NASC Young Curators project has directly engaged young adults in programming exciting events for their peers. Young Curators are aged 18 – 25, interested in a career in arts and event management, have a passion for delivering quality live entertainment experiences. The next programme commences in June 2023. Application details to be announced shortly. For more, see our Residencies and Commissions page.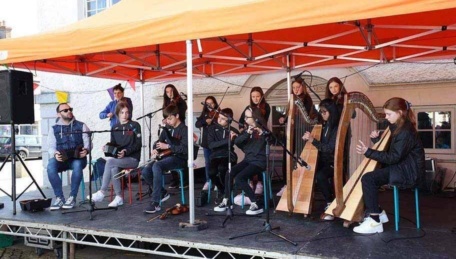 This free celebration of creativity for children and young people under 18 encourages participation in cultural activities and is a perfect chance to take a taste of Dunamaise! Each year on a Saturday in June we host a day with free performances, workshops or films. Check our Whats On for event details.
Weekly art classes facilitated by local artist Caroline Keane are available for children, teenagers and adults. Queries directly to Caroline.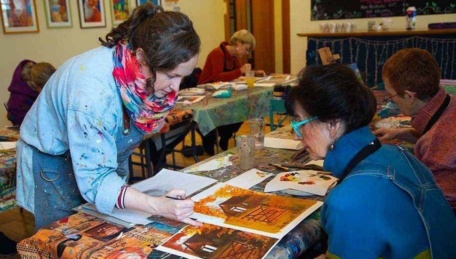 Examples of Some Previous Projects
Lasta 2021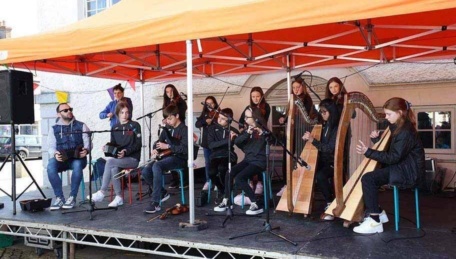 We collaborated with the NASC venues to present this national arts programme for young people by young people, in association with Brightening Air / Coiscéim Coiligh, a nationwide ten-day season of arts experiences brought to you by the Arts Council; as well as Creative Ireland Laois. Featuring a new innovative approach to programming, twenty-one young curators were engaged to programme a festival of work. We selected three Young Curators Alannah Murray, Pauline Dunne and Ruairdhí Tierney via an Open Call, who contributed to this national arts programme curated entirely by young people.