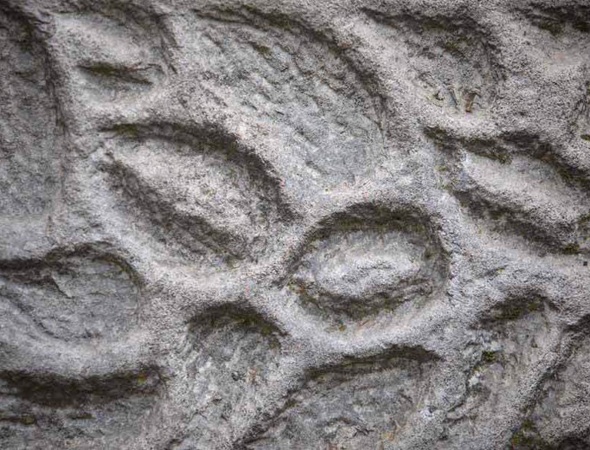 Auditorium Technical Info
The maximum playing depth is 6800mm (DS edge of pit to cyc)

The maximum playing width is 8200mm
Strict capacity 240
220 on retractable rake
20 loose chairs
5 Dressing Rooms with lit mirrors, costume rails and wash hand basins. Two of these have showers.
The Green room is equipped with microwave, kettle and fridge for use.
We have a small laundry room equipped with a washer and dryer.
Each room has talkback/audio and there are show monitors in the Green room and Bar.
5 back stage toilets.
Access to the scene dock is via areas owned by our neighbours; although access is available at any time to effect a load-in/out long term parking is strictly forbidden.
Please liaise closely with the Tech. Mgr. on get in times, pre-rigging etc.
N.B. All sets should have a valid fire cert.
Any toured equipment deemed unsafe by the duty technician may not be used.
All toured lanterns MUST have safety brands and be in good repair or they will not be hung.
Dunamaise provides one house technician for up to ten hours to assist with get-in, and one technician for the get-out.
A member of our technical staff is on standby at all times, please note that this is not for show operation but for technical back up.
Please advise if you wish us to engage additional technical cover on your behalf. We can make any required arrangements and apply the relevant charge on settlement for sound engineers/sound technicians, lighting riggers/operators or stage crew for the running of shows, on request.
N.B Access to the theatre for load in and rehearsal is from 10am to 10pm.